Surprisingly I have been able to sneak away to the theater on three occasions now to catch some of the fall releases.
The Duchess
After two failed attempts we made it finally in to see The Duchess. I can't complain because all attempts were funded by the studios but inconvenient nonetheless. As a huge fan of period dramas, this story based on the near ancestor of Princess Diana did not disappoint. Between the brilliant costumes, the spectacular panoramic shots, and the aggravatingly juicy dramatic plot line, I was completely locked in!
Vicky Christina Barcelona
As for Vicky Christina Barcelona, the cheese stood alone on this one. While the rest of chez copa loved the film, I found this Woody Allen satire to be entirely too far reaching. While trying to make a sarcastic snapshot of two best friends spending a summer in Barcelona, the witty point of view fell flat on its face. I don't want to spoil the ending, but with such an amazing cast I thought it was a total waste. With an opportunity to really develop these characters after taking the audience on a wild sexcapade, Allen seems to have drop kicked the thematic paradigm off the deep end of irony. Sorry this one sucked.
The Women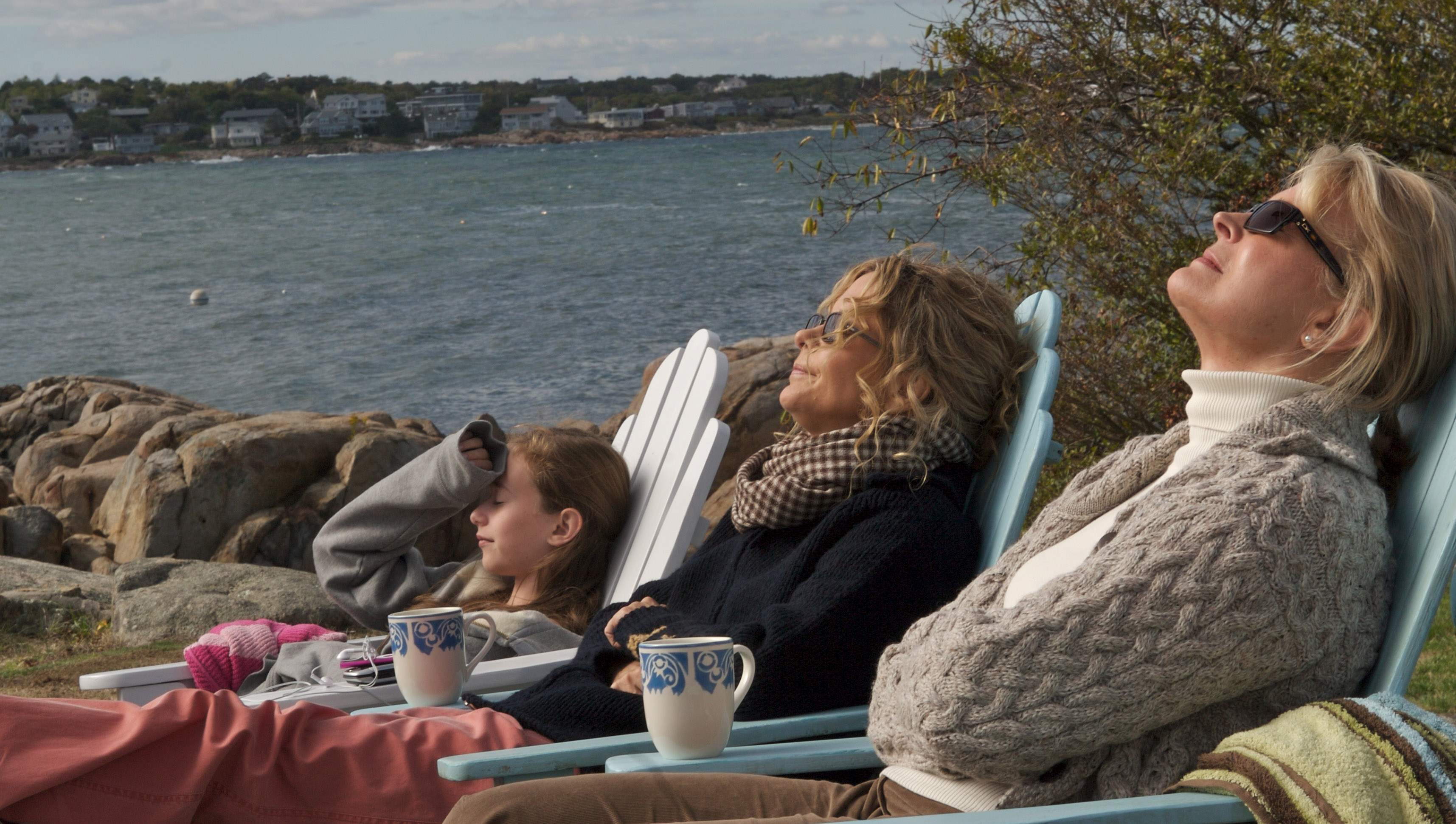 And lastly, we indulged in the highly touted juicy chick flick The Women. After reading several reviews, I expected this one to be a big fat flop. But the promise of a catfight and an all star cast, I couldn't help it. The story of four friends attacking the one of their husband's mistress was all too tantalizing. Having never seen the play or the original movie, I had no expectations of grandeur. I thought the film was well written and nicely executed for a modern sex-and-the-city audiences.